The Hatch Awards is New England's annual awards for creative branding and marketing. I was tasked with coming up with the designs for the show based on Brian Gossett's styleguide, and to plan the show flow under the guidance of ACD, Louie Jannetty. The 'unique feature' of this year's event was the usage of multiple TV screens as props. We had to figure out how to tell a story with them, how to sequence them appropriately, and how to tie them to the contents on the main screen without taking away from it.

This was my first huge undertaking as an intern at Black Math and holds a special place in my heart because it taught and allowed me to understand many aspects of the industry, the workflow of the company and the immense amount of planning it takes to organize an event and create an event package. It was a great, albeit stressful, experience. I also got to draw a bunch of NSFW things in the process -- so that was a bonus. ;)
​
Below are select designs that I created for the event.
​
Role: Storyboard, Design, Animation
Year: 2017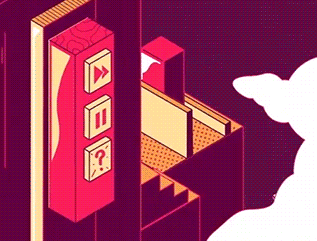 Client: Boston Ad Club

Production: Black Math

Creative Direction: Louie Jannetty, Jeremy Sahlman

Design: Brian Gossett, Adabelle Tan, Louie Jannetty, Veronica Ni, Yeonji Pak

Animation: TJ Sochor, Louie Jannetty, Kory Demers, Preston Brown, Steve Madden, Adabelle Tan

Editor: Jeremy Fraga



© Black Math